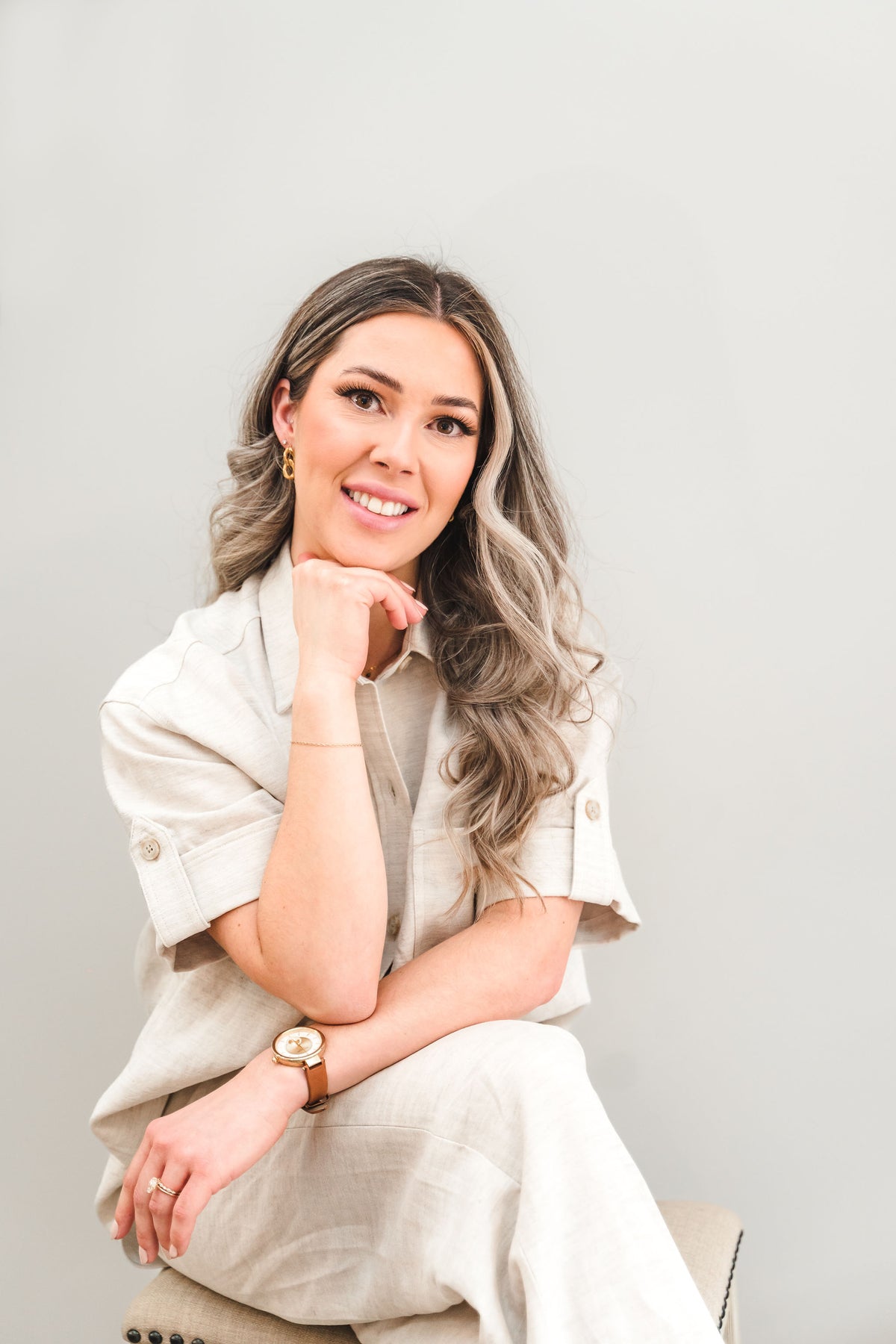 How We Got Started
Sanctuary is a Calgary local vegan candle company created in 2020, to bring the cozy factor into your homes while giving back to our furry friends!
My name is Chloe, and my fur baby (photo below), is Winnie! She has been my inspiration, my cheerleader, and my best greeter when my customers pick up their orders!
I have always had a love for animals, but Winnie made that need to want to do more for the animals stronger than ever. Thinking of animals stranded in fatal situations, the videos that come across your social media… it made me want to do more and question how I can do my part.
Sanctuary was born with the goal of creating products I love and giving a portion back to animal charity, saving those animals from fatality. I dove into this business unaware of the potential and with the thought this would be a small project. But with the love and support of my amazing customers we continue to grow, and I'm so excited for what we can achieve together!
Candles are an essential part of my home! They make me feel cozy, comforted and are a key component to my relaxation. With this brand we want to help you create your sanctuary by bringing a little piece of our happy place into your homes while giving back to the animals who add so much joy to our lives!
Each candle is individually crafted and hand poured using premium coconut soy wax and crackling wooden wicks.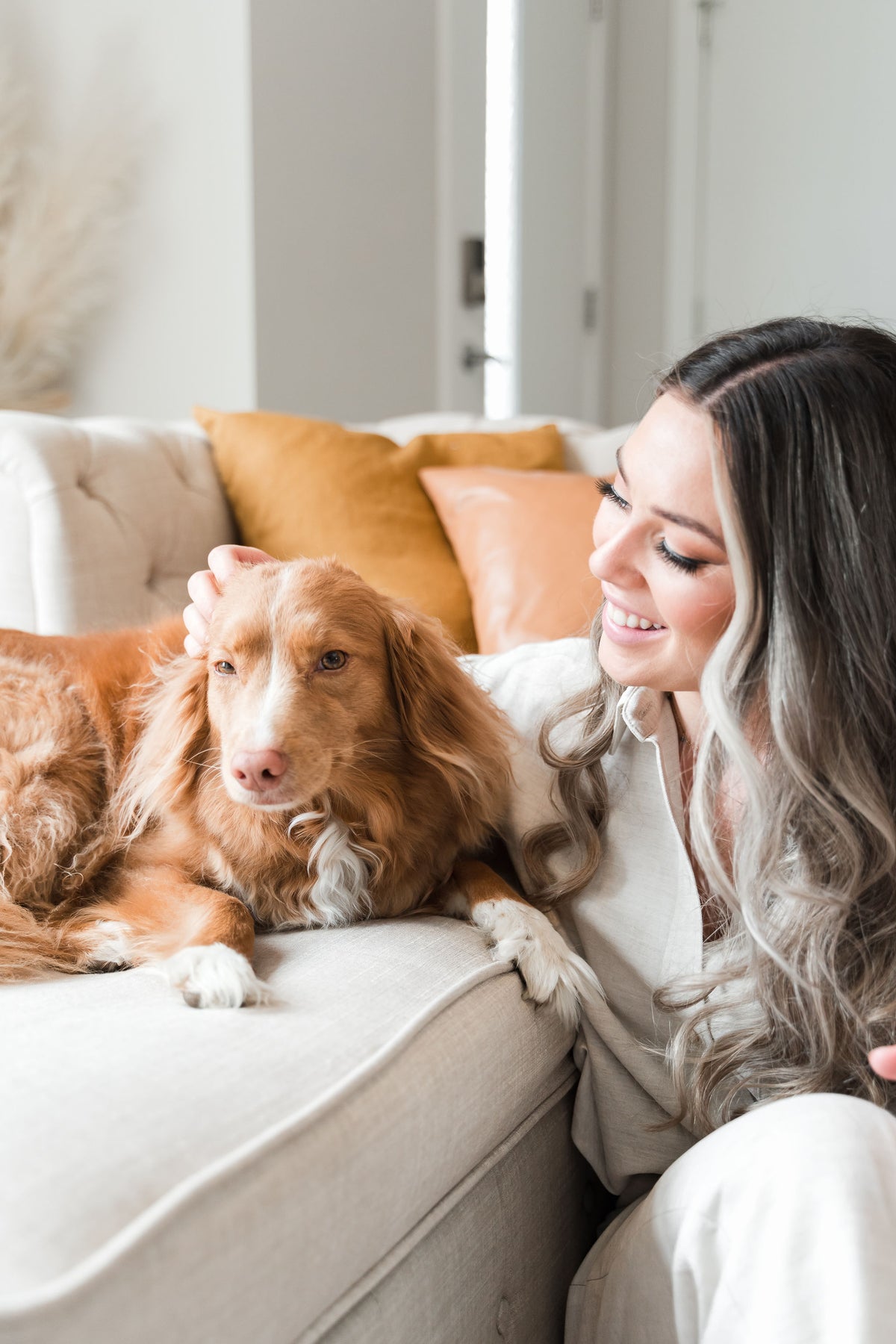 Who We Support
We felt so strongly about partnering with Pawsitive Match Rescue Foundation (PMRF) because of their values and the difference they are making in the world. Pawsitive Match saves dogs and cats facing life-threatening circumstances in Canada, the United States, Mexico, and Thailand. The animals in their program come from shelters that have no choice but to euthanize due to over-crowding or because they are shutting down, as well as stray animals that have no home. In many cases they are the only hope these cats and dogs have, as many shelters turn to them when they are out of options.
"We believe that animals deserve a second chance at a happy life, no matter where they come from."
$1 from every candle purchased is donated to animal charity.